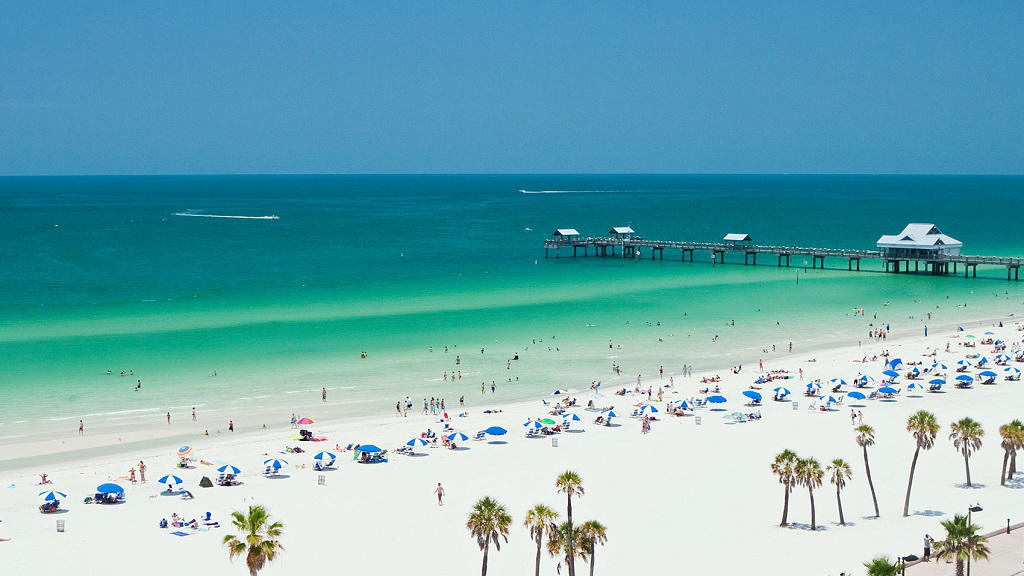 Elite Beach Rentals
The Finest Collection of Vacation Rental Properties along the Gulf Coast
From Modern To Eclectic, Gulf Coast Beaches Offer Something For Everyone
At Elite Beach Rentals we are different from other vacation rental management companies – and that is what makes us special. We put greater emphasis on making your stay unforgettable through our personalized approach and dedication to guest satisfaction; ease of booking process, and communication options on your terms.
Our goal is to show off our unique beach properties by pairing them with unparalleled service, so each guest can have an exceptional experience and make memories that last a lifetime. We also offer weekly and monthly rentals on a seasonal basis for those looking for a longer getaway.
We believe that a vacation rental should be more than just a place to sleep. A trip away from home is an opportunity for you and your family or group of friends to take time out, relax at the beach, and rejuvenate yourselves.
If you are interested in a wide range of activities, shopping and restaurants during your stay, try our Clearwater Beach condos and vacation rental homes. For a relaxing vacation filled with low-key entertainment, consider our beautiful Scenic Indian Rocks Beach vacation rentals, Indian Shores, Redington Shores, North Redington Beach, Redington Beach, and Madeira Beach condos.
Continue your journey south to our Treasure Island and St Pete Beach condo rentals and beach homes, where extensive resort amenities and area attractions are sure to delight your entire party!
Just a short two hour drive will take you to the world famous Walt Disney World to experience multiple theme parks, waterparks, and attractions for the whole family. We also offer a wide array of discounted tickets for local fishing trips boat rentals, snorkeling, dolphin boat cruises, and more!
Elite Vacation Rental Management
We represent the finest collection of vacation rental properties along Gulf Coast Beaches. Our passionate, family owned and locally based team provides boutique-level service to our guests, ensuring them the vacation of a lifetime. We extend the same level of service to each of our homeowners, who can be rest assured that their property is being cared for at every level.